GSCI Services is an internationally active inspection body with the claim to offer all certifications aimed at sustainability worldwide. In Germany, we certify farms in accordance with Regulation (EU) 2018/848 in the organic sector and soon also the National Organic Standard (USA) and farms from non-European third countries.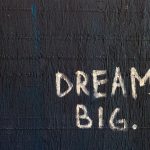 As a globally active inspection body, we want to support companies worldwide in achieving their sustainability goals and maintaining them in the long term. In doing so, we rely on professional service-oriented and transparent procedures, as well as responsible and ethnic values for our actions. As an independent partner of our customers, we see service not as a chore, but as the basis of our satisfied cooperation.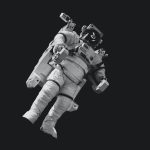 Through responsible growth of the group of companies, we want to be recognized worldwide as a trustworthy and reliable control body. Integrity and commitment to nature, business, people and society are not only our principles but also our guiding principles. We stand for ethical action and strengthening sustainability for global supply chains, starting with production and ending with the people who consume goods.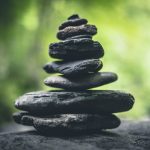 Integrity and the conviction that sustainability can only be lived as a holistic approach form the basis of our values. Our commitment and passion for maintaining sustainable supply chains set us apart here. We understand what it means to make responsible decisions that are subordinate to our values, not only for customers but also for our employees.
GSCI Services GmbH
DE-ÖKO-072
Büro Hamburg
Hans-Henny-Jahnn-Weg 53
22085 Hamburg
+49 (0) 40 2286 6175 0
Büro Freiburg
Klarastraße 94
79106 Freiburg im Breisgau
+49 (0) 761 4587 531 0
kontakt@gsci-services.de
bio@gsci-services.de
textil@gsci-services.de